Where builders go for over 77 years of customer service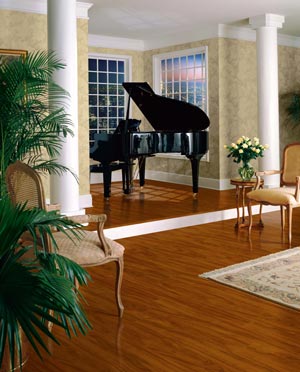 Since 1961, FloorCraft has been serving the greater Seattle area as a premiere floor covering contractor of custom floors, countertops, and wall coverings. FloorCraft's reputation of supplying the finest quality materials and professional installation for new construction is one of the reasons we are still operating today. Our emphasis on responsive service and builder relationships have remained strong and positive allowing both businesses to increase company revenue and keep customers highly satisfied.
Our design center in Bellevue provides an ideal atmosphere for builders, designers and home owners to view materials from builder basics to specialized floor and countertop products. Our builders receive customized materials for color boards or product selections to use on-site in model homes and design centers.
Long-standing relationships are the foundation of our success. Our customer service crews specialize in quality from the time of scheduling and ordering to installation and inspections. We invite you to join along with our other builders in a builder relationship that provides superior customer service to you and your clients.
Professional services
Please come by and visit with us at 1811 130th Ave NE Bellevue, WA, 98005. We would be delighted to assist you with the selection and installation of your new flooring - or with the cleaning, repair or restoration of your existing flooring.
Flooring professionals to assist you in our showroom
Experienced, reliable installers
Use of the best materials and equipment for top quality installation and years of reliable service
We accept MasterCard, VISA, American Express and Discover
Going Green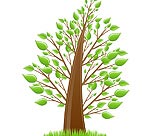 Selecting environmentally friendly flooring
No, we're not talking Astroturf here. In this case, "green" means the use of environmentally friendly materials that are either readily renewable or made from recycled products. Several green certification programs and directories are available to help remodelers, builders and homeowners make that selection.
More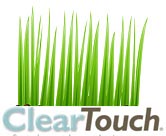 Clear Touch PET Polyester Fibre
FloorCraft is pleased to introduce a line of carpets from Shaw featuring the company's new ClearTouch BCF PET with recycled content. Like the BCF ClearTouch introduced in 2005, the new ClearTouch is a continuous filament fiber that offers the inherent attributes of polyester as well as exceptional performance characteristics.
More